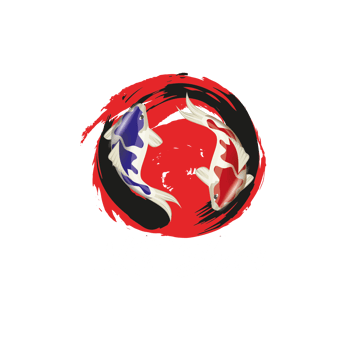 FREQUENTLY ASKED QUESTIONS
Do you accept walk-ins?
No. We are a reservation-only restaurant. Reservations must be made online through our "Reservation" page or our "OpenTable" page.

How strict is the cancellation/late/no-show fee?
A fee of $50 per person will be charged if any changes are made with less than 48 hours notice.

Is BYOB allowed?
Yes, we allow BYOB. However, a corkage fee of $30 per bottle will be charged.

Do you serve alcohol?
Yes, we serve alcoholic and non-alcoholic drinks.

One of my party members does not eat raw, can that be accommodated?
Aside from our appetizers, we cannot accommodate cooked sushi.

Are babies allowed?
We highly discourage bringing babies as we have loud music and alcohol present.

Is there a kids menu?
No, we only offer our Omakase Courses.

What is your seating time?
Our courses are 75 minutes each.
Seating(s) on Wednesday, Thursday and Sunday are 5PM, 6:15PM, 7:30PM
Seating(s) on Friday and Saturday are 5PM, 6:15PM, 7:30PM, 8:45PM

Do you offer Take Out / Delivery?
Yes, all orders must be placed online. Pre-orders are preferred as we are often sold out for the day. Our delivery orders are fulfilled by DoorDash.

Do you offer gift cards?
No, we do not offer gift cards.

Can you accommodate large parties?
We can accommodate parties up to 18 people. Please call to book for large parties as a deposit is required.